About
We offer services for emerging technologies to individuals and organizations. "Zen master" stands for: know-how, peace, productivity and strength. And this is what NFT ZenMaster is all about.
NFT ZenMaster is a "Full-service Provider" and "NFT Agency" out of Dubai, that helps brands and organizations in the NFT collections creation process from Creative Design, Minting, Marketing to Listing NFTs.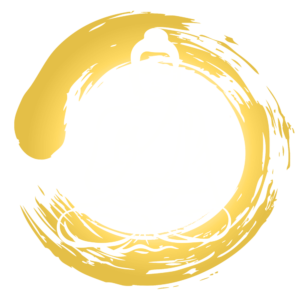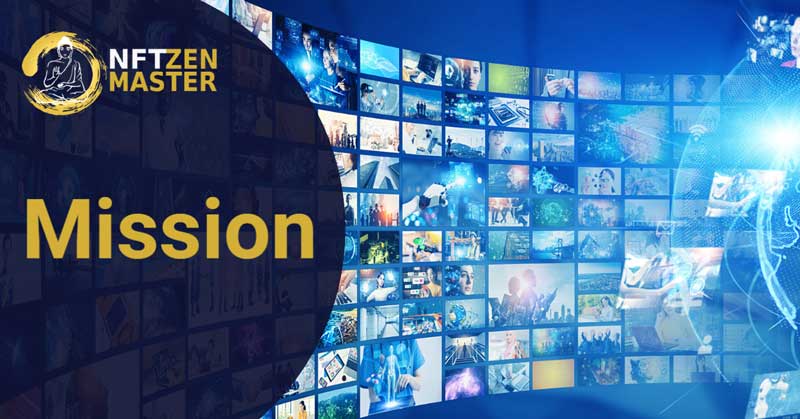 Mission
Enlighten companies to the new world of Non Fungible Tokens
NFT ZenMaster offers a 360 approach to service your requirements of successfully deploying NFTs for your brand and organization.
Get started with NFTs and set yourself ahead of the competition and audience.
Vision
Craft a way for companies and their customers to achieve Zen through Non Fundgible Tokens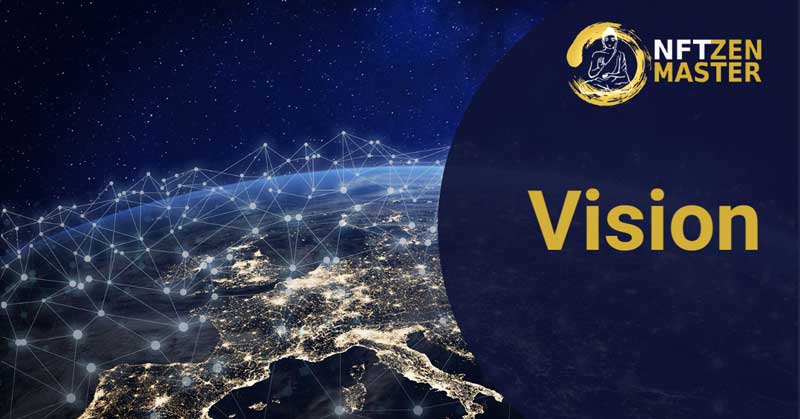 Meet The
Team
A team of experts with over years of experience in Business Strategy, Ledger Technologies, Blockchain, Creative Design, Smart Contracts, NFTs, Digital Asset Management, Content & Digital Marketing, and Business Analysis.
Don't miss it, let's get started today!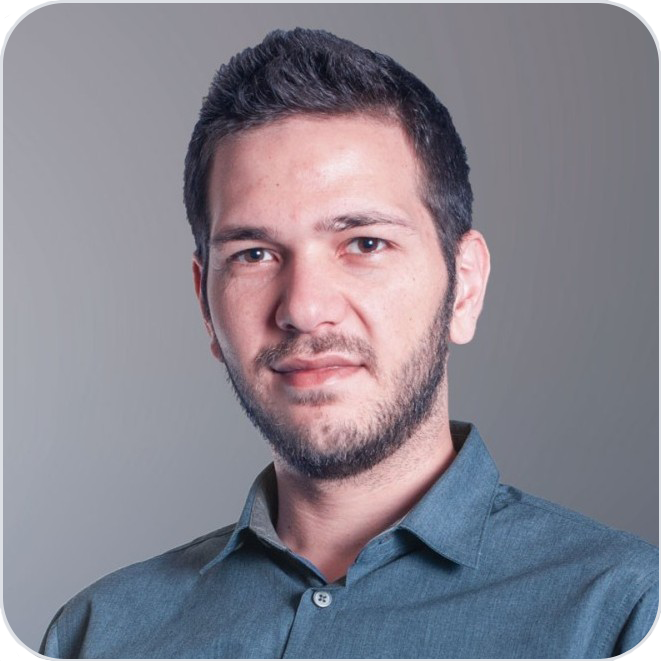 Ralph Rahal
NFT ZenMaster