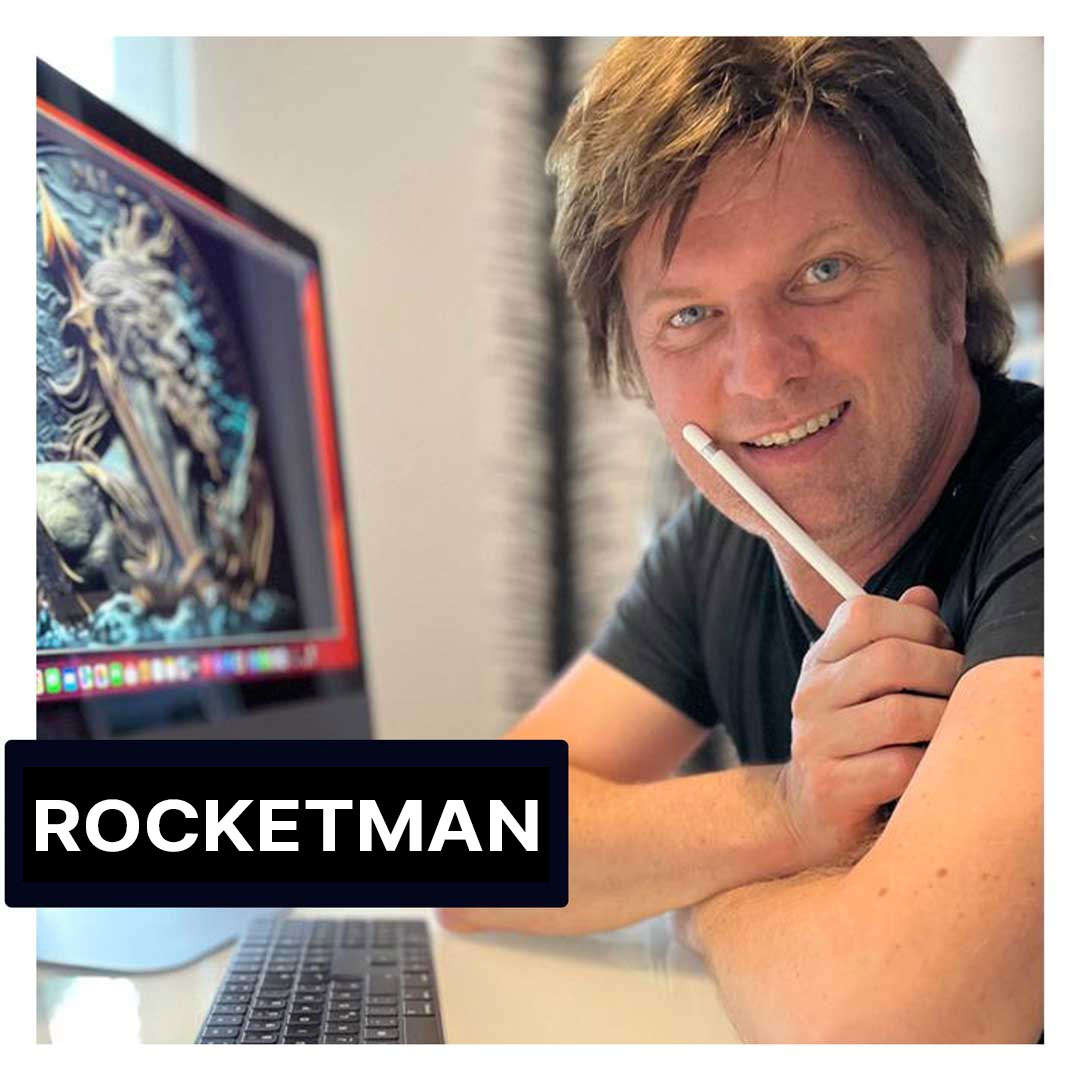 Rocketman
Peter Eder is an extremely versatile artist and entrepreneur who works in various fields. As an NFT artist, he creates unique digital artworks based on blockchain technology. His work is characterized by its own aesthetic, characterized by abstract forms, vibrant colors and complex textures.
In addition to his work as an NFT artist, Peter has been running a recording studio since 1995 and produces music for artists from various genres. In addition, he founded his own film agency in 2010, which specializes in the production of high-quality commercials.
In recent years, Peter has also successfully built up an electronics company that develops sensors. Its innovations have found application in various industries and have given it a strong position in the market.
Overall, Peter is an amazing artist and entrepreneur who uses his talents in different fields and always finds new ways to realize his creative vision.
Showing 1–12 of 16 results