Roadmap
Are you looking to create your first NFT collection? Here is how the process works and what to expect.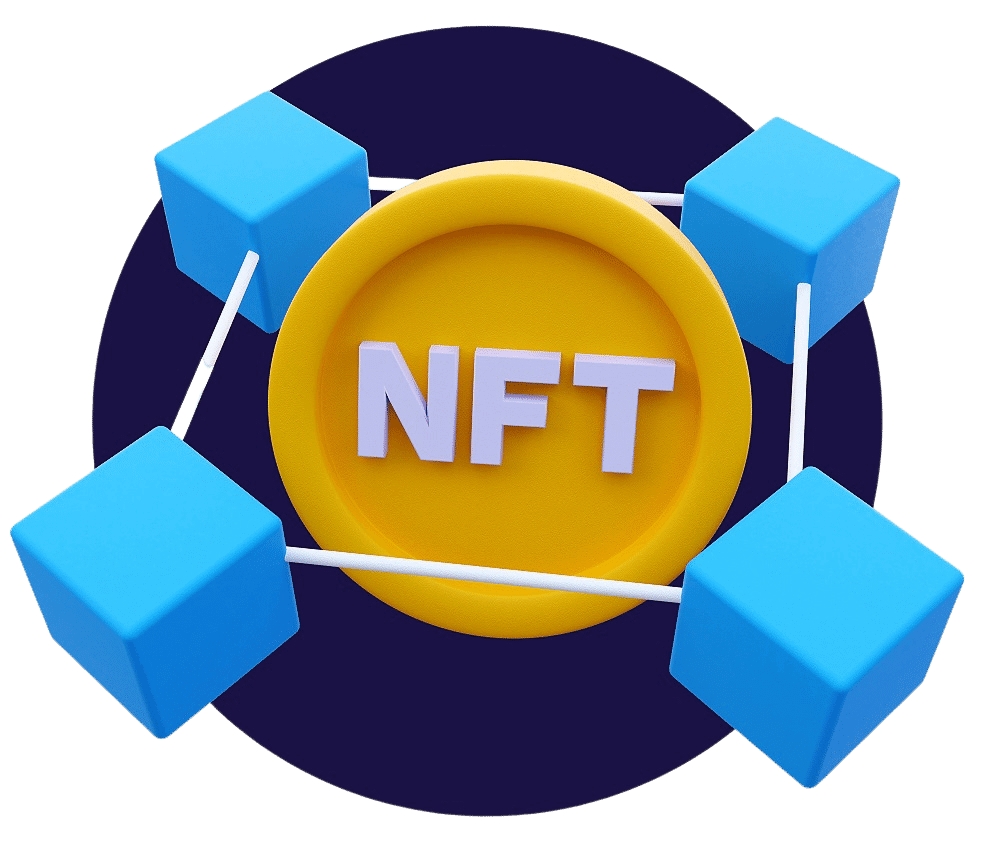 Let's Talk
NFTZenMaster is your go to professional for NFTs in the region, by working with us you will save yourself the effort of going through all the processes and chanllenges that arise and have a peaceful meditation while we handle everything for you.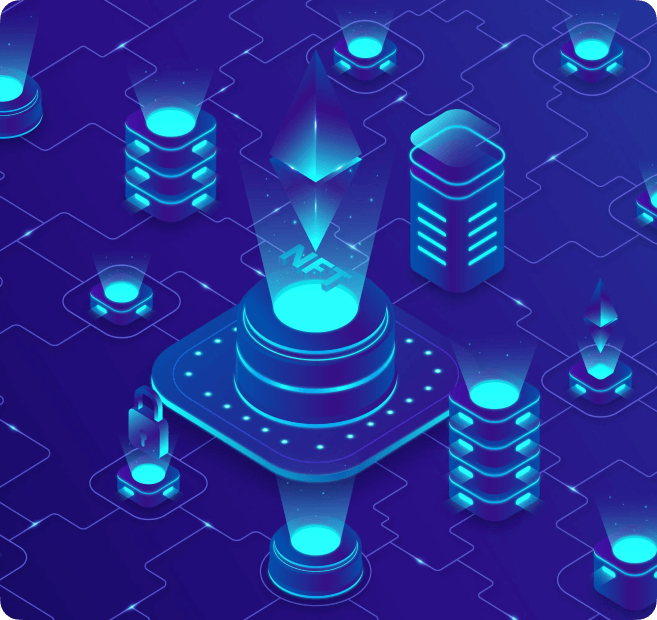 The
journey

to your first NFT

To simplify or service roadmap below is what to expect.
1- Let's Talk
Reach out to us via Contact page or give us a call.
2- Understanding your needs
It's important to know exactly what you want to achieve so that our professionals can give you the best strategy that fit those requirements.
3- Detailed Proposal
Get a detailed proposal with the estimated costs and timeline for the entire project.
4- Design, Minting & Listing
Sit back, relax, meditate as we work on creating, listing and publishing the collection for you. Expect weeky reports on the progress.
5- Marketing & Advertising
It's time to get that collection out there for people to start investing in and for you to start making profit.
6- Follow Up
An NFT collection is not a one time thing but requires constant monitoring and updates, let us worry about those and enjoy your profits.
Frequently Asked
Questions
Still have a question that wasn't answered in the timeline above? Don't worry, below are some frequently asked questions that might have the answers you are looking for.
How long does it take to list the NFTs on a Blockchain?
This depends on the agreement we have and the marketing strategy, technically, a collection of 10,000 NFTs take up to 24hrs after listing to be ready for purchase. 
If I launch a collection of images as NFTs, can I change those images later?
This must be decided before the lauch of the collection. The listing can be done with the option of changing the media assets attached to the NFTs at a later time.
Can I launch an NFT collection of videos instead of images?
An NFT collection can be linked to any digital asset including Images, Videos, Audio files and Documents.
Do you accept Cryptocurrency as payment?
Yes, we accept certain Cryptocurrencies as type of payment.
Is there an option to launch multiple NFT collections at the same time?
Yes, you can launch as many NFT collections as you want without limit.